Diplomacy
Biden's 'de-risk' from China policy has a few flaws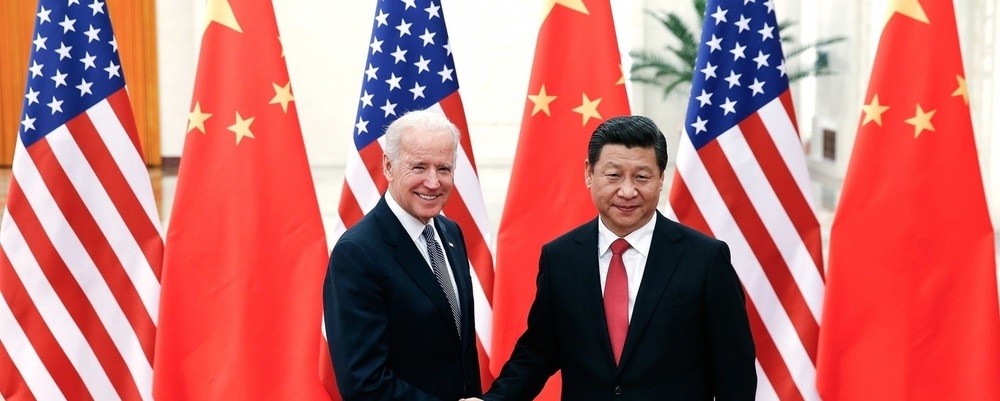 Image Source : Shutterstock
by Nathaniel Sher
First Published in: May.08,2023
In order to 'walk, chew gum, and play chess' at the same time, the US will have to both invest at home and sign more trade deals.
A speech late last month by Jake Sullivan, President Biden's national security adviser, on "Renewing American Economic Leadership" clarified that the administration wants to build resilience to "de-risk" from China.
But dealing with Beijing will require more than investing at home. Washington also needs to re-engage in negotiations with China to manage difficulties in the bilateral relationship. And to better compete, the United States should get back into the business of signing trade deals.
As Trade Representative Katherine Tai quipped during her 2021 confirmation hearing, the United States can "walk, chew gum, and play chess" at the same time. The Biden administration should not only invest in domestic resilience, but also participate in new trade agreements and negotiate directly with Beijing.
Over the past two years, China joined the Regional Comprehensive Economic Partnership (RCEP), began acceding to the Digital Economy Partnership Agreement (DEPA), and applied to the Comprehensive and Progressive Agreement for Trans-Pacific Partnership (CPTPP). China's integration into these new frameworks will create efficiencies in its own economy, while binding Beijing closer to the rest of Asia.
Meanwhile, the United States does not expect to see the first "real outcomes" from the Indo-Pacific Economic Framework (IPEF) until the end of 2023, more than one year after its announcement. IPEF, moreover, lacks the market-access agreements characteristic of other, more substantive economic agreements.
It is not surprising, then, that the 2023 Lowy Institute Asia Power Index ranks China 100 out of 100 on its "economic diplomacy" index, while the United States receives a ranking of only 34.6. The 2023 State of Southeast Asia survey similarly shows that only 21.9 percent of respondents view the United States as a leader in championing free trade, down from 30.1 percent in 2022.
To be fair, Beijing has significant ground to cover before its markets become as free and as open as those in the United States. What many trade partners care about, however, is not where China and the United States have been, but where they are going. To many, it appears as if Washington is turning inward while Beijing continues to open its markets.
This leads to the second error in Jake Sullivan's "new consensus" on international economic policy. He expresses fatalism about China's economic trajectory without giving credence to the possibility that China may change, or that the United States can play a role in influencing Beijing's behavior. Sullivan explains, when "President Biden came into office, we had to contend with the reality that a large non-market economy had been integrated into the international economic order in a way that posed considerable challenges."
In response, Sullivan focuses on building domestic "resilience" and "capacity" to reduce America's dependence on China. Washington appears to have given up on addressing the non-market practices contributing to U.S. dependence on China in the first place, including state subsidies and dumping. The administration also seems to have forgotten that access to low-priced imports is an important factor in the competitiveness of U.S. firms and the standard of living of American consumers.
Fatalism about China's trajectory tracks with the Biden administration's overall Indo-Pacific Strategy, which does not seek to "change the PRC but to shape the strategic environment in which it operates." Fortunately, Treasury Secretary Janet Yellen has bucked the trend by stating that she hopes to "engage" with Beijing "in an important and substantive dialogue on economic issues." Not trying to influence Beijing, on the other hand, would give up an essential element of any effective China policy.
Of course, prior negotiations were by no means unqualified successes. The Trump administration's "phase one" trade deal largely failed to change Beijing's behavior, in part, because the bilateral purchase agreements effectively, as Yukon Huang and Jeremy Smith of the Carnegie Endowment for International Peace put it, "prescribed state-managed trade over market forces."
Other negotiations, however, have seen more success. Former Treasury Secretary Hank Paulson was able to persuade Beijing to revalue its currency by more than 20 percent in the late 2000s, helping to level the trade relationship. China's WTO accession negotiations also moved the needle on the country's economic policy. While Beijing failed to carry out many of its WTO commitments, China did reform key aspects of its economy and, notably, slashed its average tariff level from 15.3 percent in 2001 to 9.8 percent over the next decade. U.S. policymakers should learn the lessons of past negotiations rather than standing by as U.S.-China economic relations deteriorate further.
One way to pressure Beijing to continue along the path of reform and opening up would be to carry out negotiations in concert with U.S. friends and allies. The Trump administration gave up significant leverage by dealing with Beijing bilaterally, outside the parameters of the international trade system. Plurilateral negotiations with U.S. partners — many of whom share U.S. grievances — may be more effective at convincing China to change course.
The consequences of not having an effective economic dialogue with Beijing will become more apparent over time. Despite Washington's wishes, China is simply not going away. Beijing will continue to join new trade agreements and integrate itself deeper into the global economy, even as the United States focuses on building resilience at home.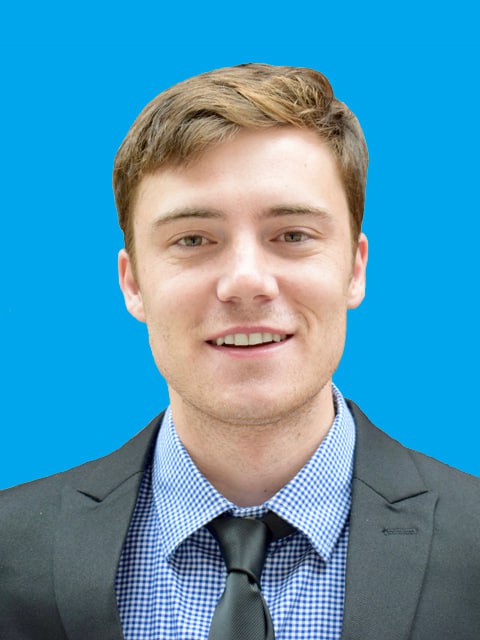 Nathaniel Sher
Nathaniel Sher is a senior research analyst at Carnegie China, where he researches China's foreign policy and U.S.-China relations. His writings have appeared in Foreign Policy, Wired, The Wire China, and ChinaFile. Nathaniel completed master's degrees from Tsinghua University and the University of Chicago.